The Truth About Commercial Weddings - How To Focus On What's Important
Modern weddings are often more about decor and "things" and not enough about celebrating the love between two people. You might think that this is the only way to have a wedding because it is all you see in magazines, blogs, and Pinterest. But it doesn't have to be that way. You can find a delicate balance between intentional décor that you love and focus on the most important aspect of the day. Yet, if you feel that everything is getting out of proportion, you can nix the "stuff" or material elements altogether and choose the special, intimate experience of eloping!
While it may feel like you're going against the laws of nature, if you think about eloping, I am happy to inform you that you're not. Every year, thousands of people decide to elope to save money and the hassles of a lavish celebration that they hardly enjoy themselves. After years of photographing elopers, I've noticed that eloping means so much more than commercial weddings. To show you what I've realized, I've decided to explain the truth about commercial weddings, and how to focus on what's really important.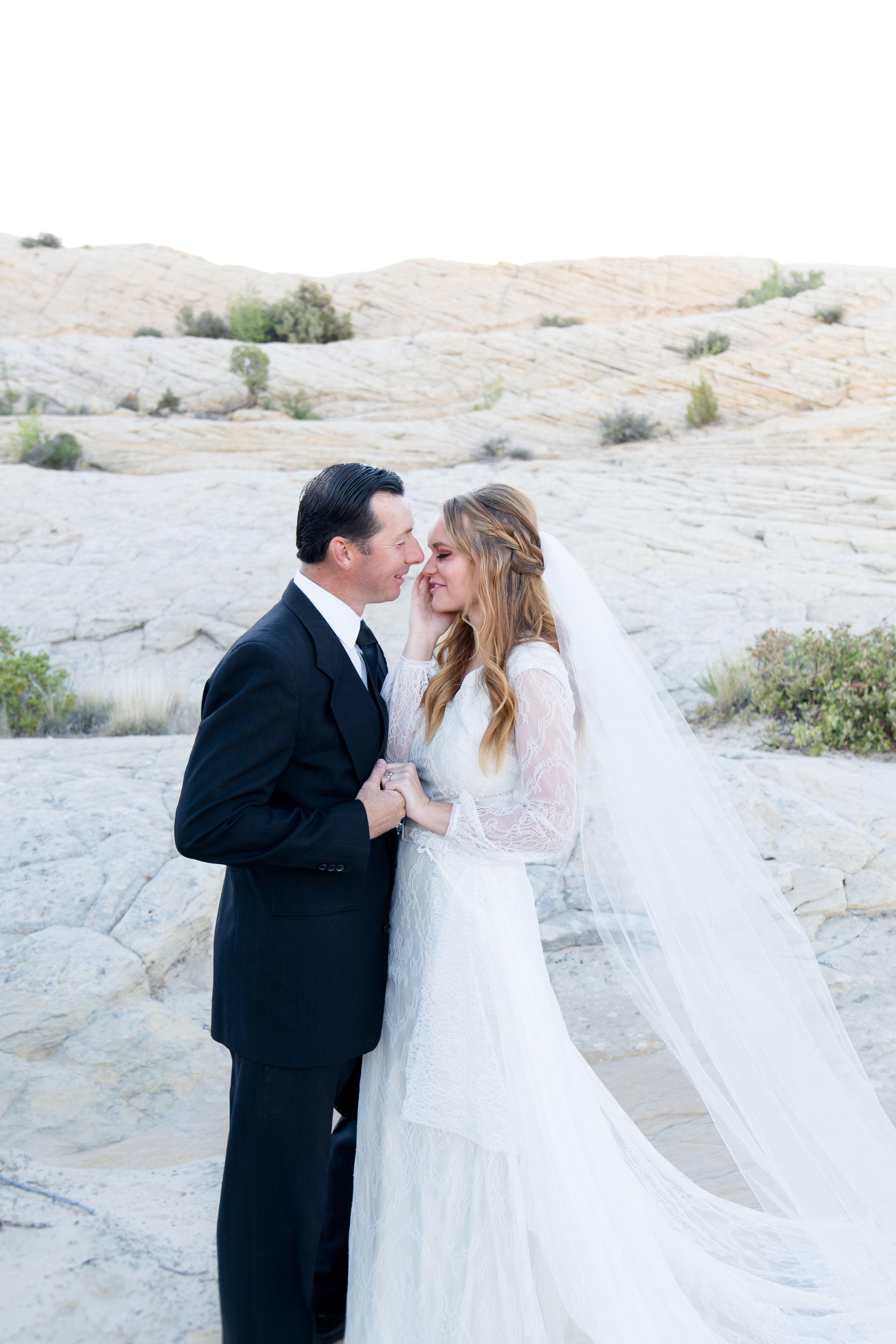 The facts!
1. Commercial weddings are not the only way to appease family
Sure, when you plan to marry your partner, you need to consider the opinion of your family. However, that doesn't mean you need to spend a fortune on a commercial wedding to celebrate your union as husband and wife. If you express your views on the same to your family, they most certainly will understand and even help you arrange a more intimate wedding.
2. Elopements can be just as special as commercial weddings
When it comes to planning a wedding, we can become tempted to make design choices that will be bigger or better than anything you've ever seen. And when we give in to this temptation, the focus of the celebration becomes more focused on the party rather than the important union between two people. This competition reduces the joy of the occasion and makes it less special as next year, there will be someone else with an even better set up. Moreover, you may not remember as much about the feelings of being in the moment with your partner as your focus will be on the other details of the day.
3. Elopements don't have to exclude people you love
When you decide to elope, you get to make the rules. You can decide on where and how you want to say your vows, who joins you during the ceremony, and if you're going to have a reception. Just because you're eloping, does not mean you don't have to invite your loved ones. As I said, you get to make the rules.
Bottom line
As you can see, eloping isn't quite what it used to be. You receive several advantages when you decide to elope or even just scale down from a huge commercial wedding. One of the biggest benefits is the money you'd save, but more importantly, it is that you're celebrating a special love with your partner in the way that YOU want to celebrate...with intimacy rather than competition.
For more insights on elopements, reach out to Kamera Lynn Photography. I specialize as a wedding, food, and product photographer. My services are available to clients across Ogden, Salt Lake City, St. George, and the surrounding areas. I'm also open to traveling worldwide to meet your photography needs. I help you feel comfortable in the limelight and encourage you to show off your personality as this leads to beautiful pictures.
To learn more about my services, please click here or get in touch with me by clicking here.
---
---